Neatpremises
spacious playground, play are for KG, well furnished clss rooms, hygienic and girl- friendly toilets, fully equipped laboratories, an excellent library, a language lab, resource room, prayer room for both girls and boys, and a Tricenarian Jubilee auditorium with 500 seats, constitute the infra structure. Ten digital classrooms ensure state of art e-learning facilities from class I to class X..
SCHOOL CONVEYANCE
The School operates vehicles for comfortable transportation of the students from centres like Nettoor, Aroor, Kumbalam, Aroor Mukkam , Palluruthy , Arookutty, Vaduthala, Kattupuram, Keltron Ferry, Eramalloor, Kuthiathode, Thuravoor, Ponnamveli, Chavady, Ezhupunna, Sreenarayanapuram, Kundannooor, Tripunithura, Fort Kochi, Mattanchery, Pattanakkadu and neighbouring localities.
LIBRARY
The school has a library which houses about 6200 books. It is a rich resource centre catering to all growing areas of modern education. Students and teachers are entitled to full utilization of the resource centre during the school hours..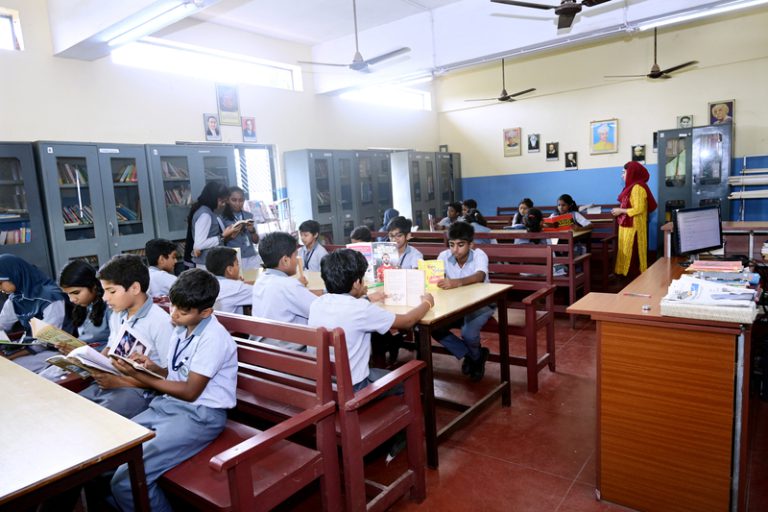 RESOURCE ROOM/COUNSELLING
TSpecial Educator/Counsellor provides support to students who have difficulty in learning and are not able to secure good marks in the examination. Parents can meet the counsellor with prior appointment on all week days.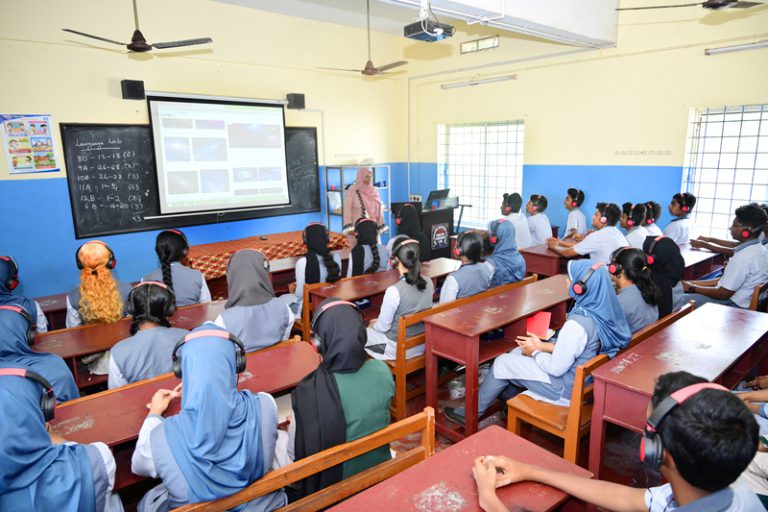 COMMUNICATION
In the event of a hartal / unexpected holidays during examination, the date of that days examination will be notified later and rest of the examination will continue as per the schedule. We have bulk SMS facilities for communication with parents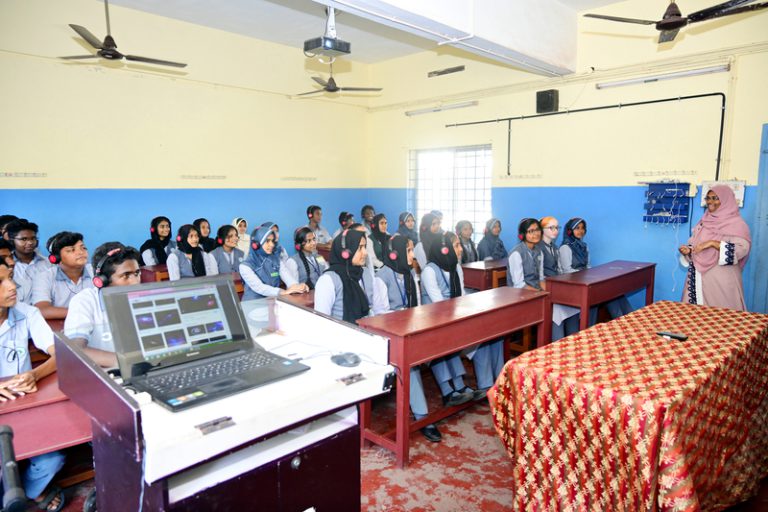 MEDICAL EXAMINATION
All students are examined by a competent Medical Officer and Medical reports are sent to parents for a follow up.